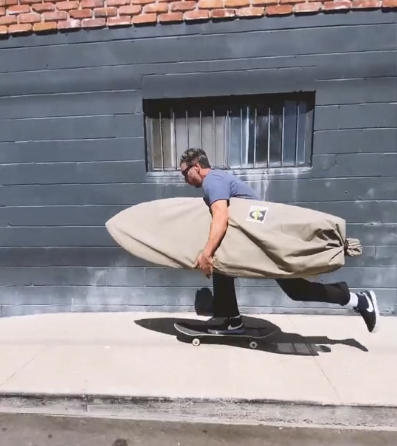 A quick alley stroll with our Army, Cell Block & Blanco Canvas Board Bags!  
---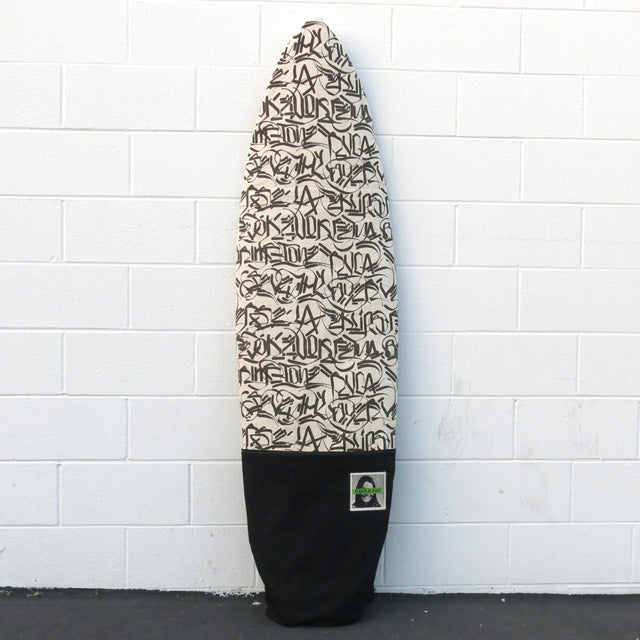 We had the chance to make a bag for the founder of RVCA mr PM Tenore using some vintage RETNA canvas he had from an old RVCA project. Stoked how it turned out!
---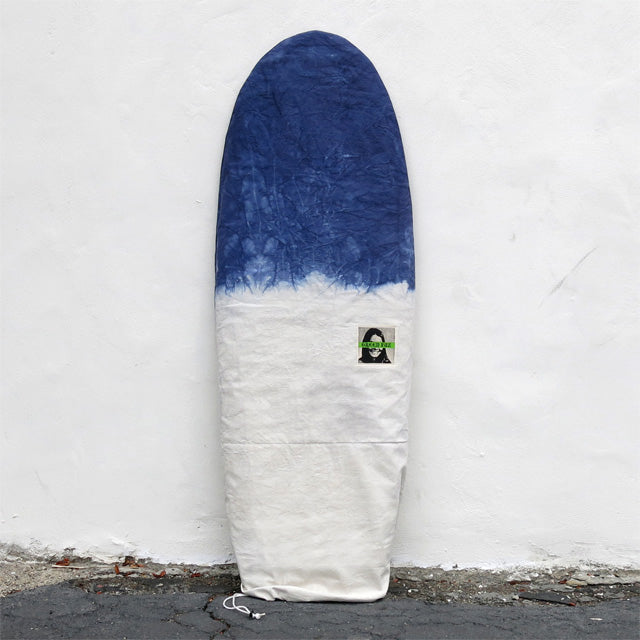 The Green Fuz "Ombre" Board Bag made by special request for Alex in Calabasas. This 5'8 mini simmons bag was made with durable natural canvas, hand dyed nose and a nylon deck lining.